COMPARING OUR LEAF
WATCH VIDEO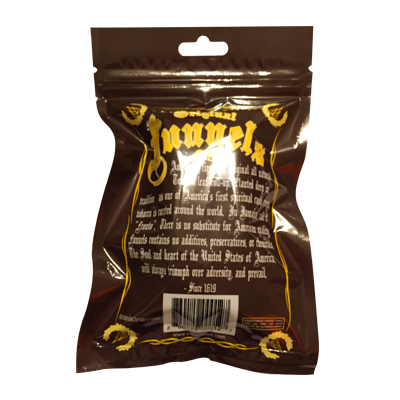 Original Brown Leaf
$6.00
Funnels Original leaves are dark and robust; caramelized through an exclusive curing process. They become smooth with elasticity to ensure a snug secure roll. Funnels Original are wrapper quality leaves that burn slowly, yet smoothly. They are the favorite amongst our customers.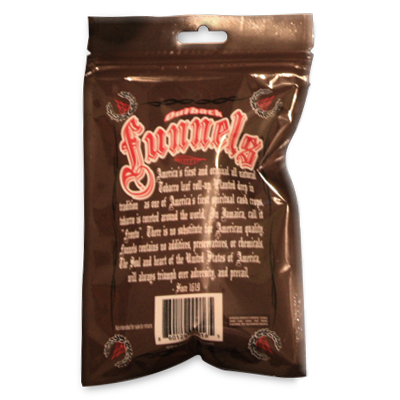 Outback Leaf
$6.00
Outback leaves are grown in Connecticut. They are different than Connecticut grown shade tobacco, which is grown under cheesecloth to prevent 100% of the sun from reaching the leaves. This makes shade grown tobacco leaves paper thin. Outback is not shade grown so they are not as thin however, they are raised under much milder sun conditions, so the leaves are thinner and less harsh, with less elasticity. This ensures a smoothness because the leaves are grown in a milder climate, to ensure that the leaves do not develop harshness. They are slow burning and will ensure that the flavor of the leaves and the contents do not mix.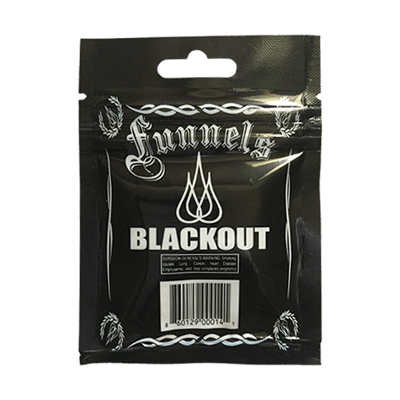 Blackout
$3.00
Blackout is made from Funnels Original tobacco leaves that were torn or too thick to put in our Funnels Original leaf packages to be rolled. Because the leaves are of equal quality we blend those torn Original tobacco leaves so that they can be rolled with papers for optimum smoking pleasure.